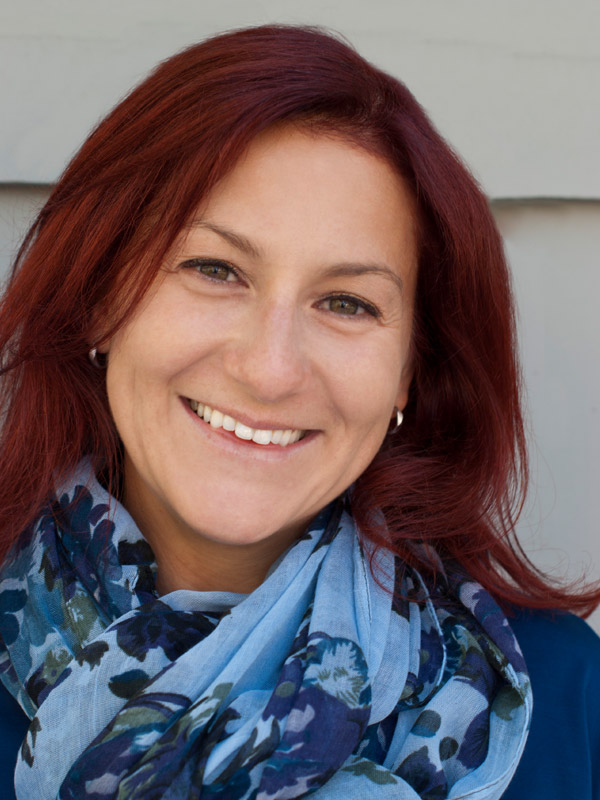 Elena Foggiato
Elena is a Coach, Training Designer, Facilitator, and HR Consultant, with a solid business expertise and broad international experience in Human Resources and Organizational Development. She worked in the fashion industry as an Export Manager, and in the financial sector, first as Relationship Manager, and then in different HR positions with managerial responsibilities both in Italy and abroad. She has working knowledge in the areas of personal branding, social media, internal and external communication.
Elena is a certified Leadership & Transition Coach through the Hudson Institute (USA), an ICF Professional Certified Coach (PCC), as well as an active mentor. She is certified in Facet5, MBTI, SPHR® and SHRM-SCP.
Her academic background includes a degree in Business Administration and Management (Italy-Germany), a specialization in General Business with concentration in HR Management, and one in Marketing and Social Media (UCLA, USA).
Fluent in English and German, she has lived and worked in Italy, Germany, and the United States.