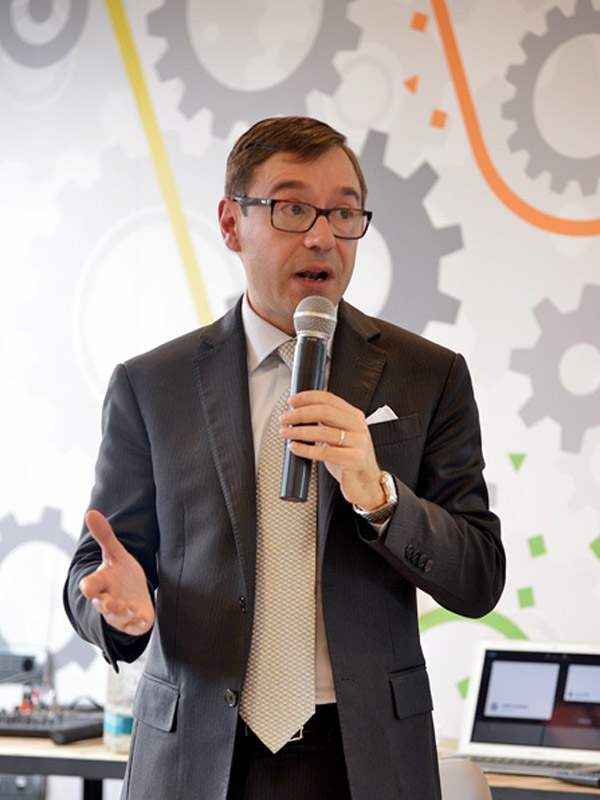 Fabio Sgaragli
Fabio is Open & Social Innovation Manager at Fondazione Giacomo Brodolini, where he oversees the management of five centers for social innovation in Italy with acceleration and incubation purposes. To date, the number of supported start-ups, having a social and environmental mission, is around 150.
He has been co-founder and manager of the PricewaterhouseCoopers global strategic unit on Corporate Social Responsibility, at the time the largest change management effort to turn the 150,000 people strong company into the most forward looking practice in the industry.
He has been actively involved in AIESEC with the roles of Local Committee President, National President in Italy, and Project Manager for the Learning Tool in AIESEC International. For the significance of his involvement, Fabio has been nominated AIESEC member for life from the Association in Italy.
He has been European advisor for Creative Advantage, a US based boutique consultancy specialized on corporate innovation services for the private sector. He is also one of the founders of the MIT Responsible Leadership Institute.
Fabio has an extensive experience in consulting and capacity building with projects in 30 countries in five continents, and is author and editor of articles and publications on innovation in cities.