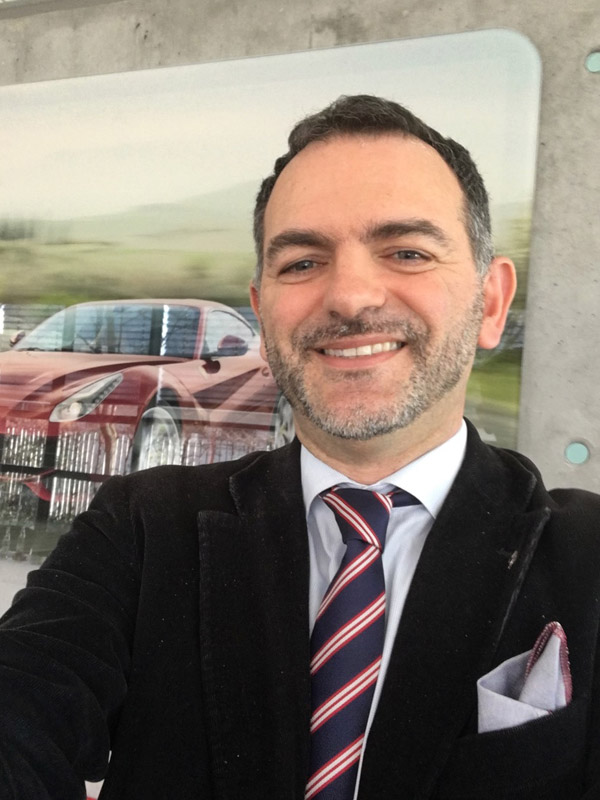 Gianluca Fioravanti
With a degree in Business Administration and a specialization in Corporate Social Responsibility, Gianluca began his professional career collaborating on organizational change projects in highly innovative multinational companies.
As a Change Manager (PROSCI) and Project Manager (IPMA, Prince2), he took part in strategic change projects in different functional areas e.g. sales, production, logistics, working on key success factors such as leadership development and change management.
ICF certified Executive Coach since 2015, he empowers Change Management processes through coaching, considering it one of the most powerful tools to develop individual potential in challenging contexts.
Gianluca fluently speaks five languages, and has run training programs in multicultural contexts in many countries in four continents.