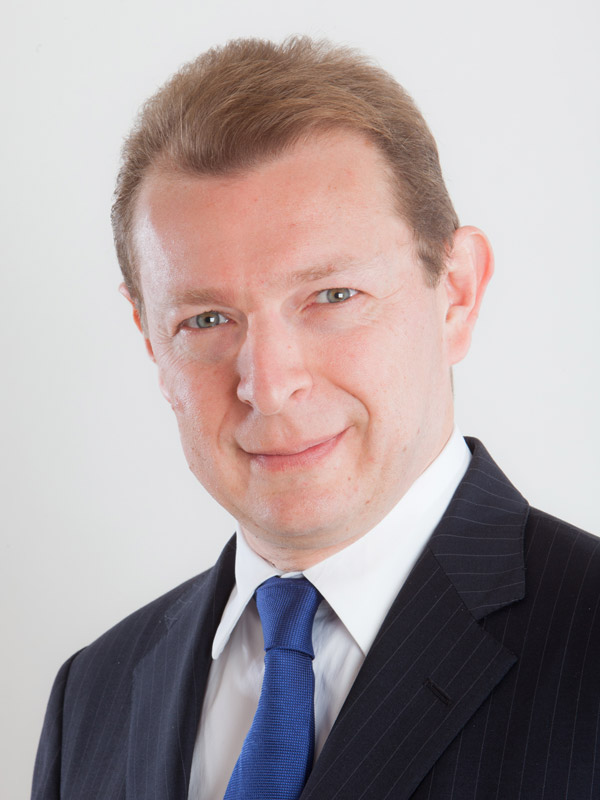 Marco Villa
Relying on over two decades of experience as a trainer, speaker, entrepreneur, and manager, Marco has developed a very personal approach. He knows how to shape messages according to the audience, so to inspire people to translate them into actions and results.
Connected with some of the most powerful global brands for many years, he is a Certified FourSight and Kauffman FastTrac Facilitator. He is also an active speaker and guest lecturer at several Universities in Asia, Europe and USA.
Marco's business experience ranges from multinationals and SMEs, to having co-founded and managed one of the largest European business angel groups. He has been serving on the Board of Directors of several start-up companies and international organizations.
Marco holds a Master's degree in Economics and Business Administration, and is specialized in Private Equity and Venture Capital. He lives between Italy and Singapore.